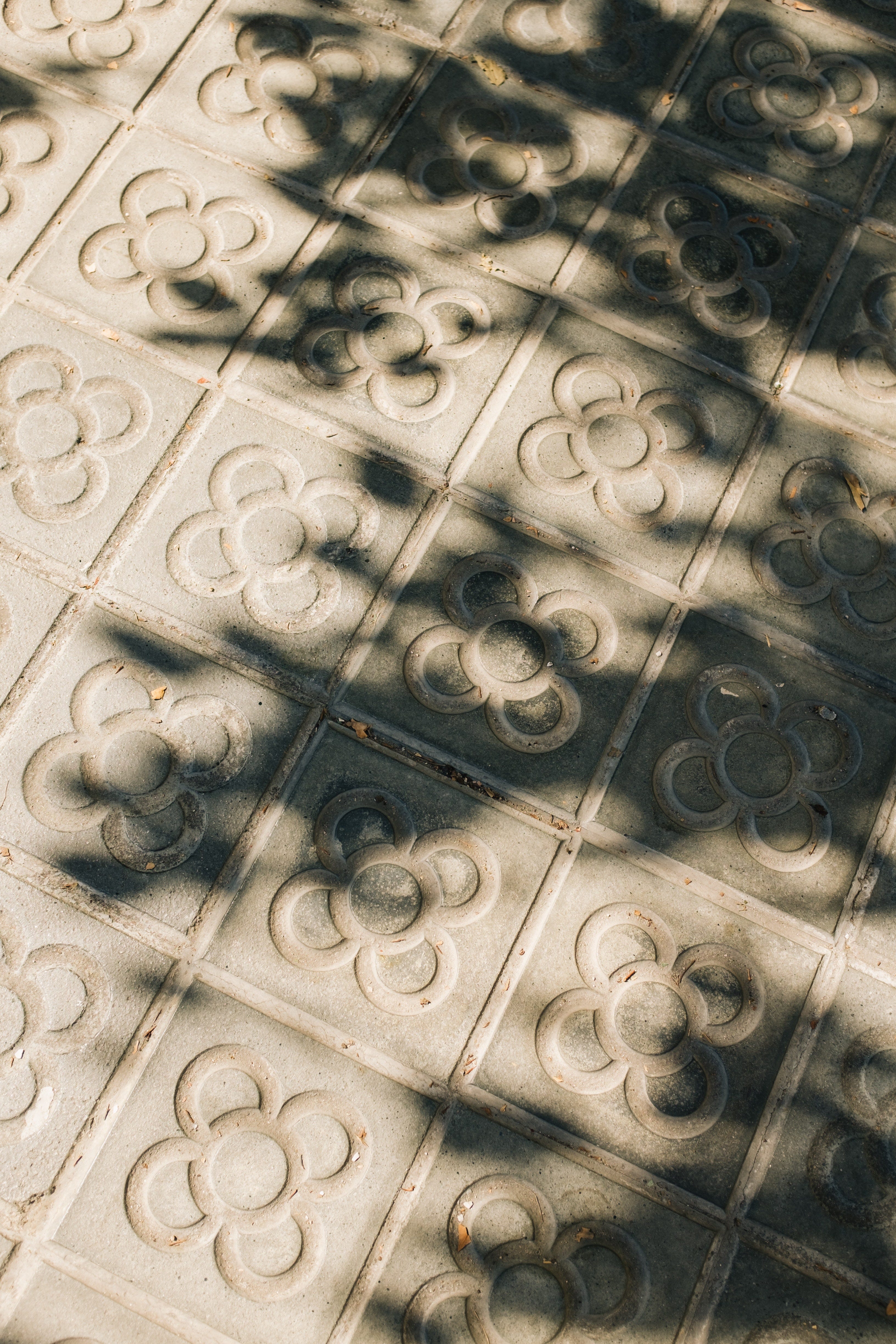 Barcelona
Family Doctor
Dutch and English speaking doctor in Barcelona
Contact us at +34 616885104
Barcelona Family Doctor offers personal, professional and qualified medical care for the entire family

Consultations online, home visits or visit us at our clinic.


We are experts in treating patients from all over the world and understand the concerns of not being in your home country when needing medical assistance. Providing high standard medical treatments and a continuity of care is what Barcelona Family Doctor stand for.

Our role is to diagnose and treat all general medical problems, in a thorough and timely way, adapted to our patient's needs. When appropriate, we direct you to specialist services by referring to specialists that speak your language and we follow up the medical care afterwards.

Besides visits at the clinic, we also offer online consultations.
You can see the doctor from wherever you are: at work, from home or on the go!
We provide primary care in the languages English, Dutch and Spanish. Contact us for information or to book an appointment.

Call or Whatsapp: +34 616 885 104
[email protected]
Let me take a moment to introduce myself: My name is Line Hollmann. I'm a fully trained family doctor, studied and worked in the Netherlands. I have experience working for expats and multinationals providing medical assistance. Now I have founded my own medical clinic, here in the city of Barcelona.


We diagnose and treat acute and chronic illnesses and health problems. We have ample experience in performing PAP tests, mole removals and many other minor surgeries.
The Spanish healthcare system can be confusing and it can be a challenge to find the right specialist. Let us help with that.
We work by appointment only. If you need immediate assistance, please attend your local hospital emergency department or call pan-European emergency number 112 or call 061 for an ambulance in Spain.