Online Consultation
We offer online medical consultations, in a convenient and confidential manner. Our practice is well equipped and we are using the latest, secure encryption technology.
Fast, easy, safe and personal.

You can contact us by email, what's app or telephone to book an appointment at a time that suits you.

Online consultations cannot completely replace face-to-face medical care. Our aim is to provide a convenient, responsible and personal online care for suitable questions and conditions.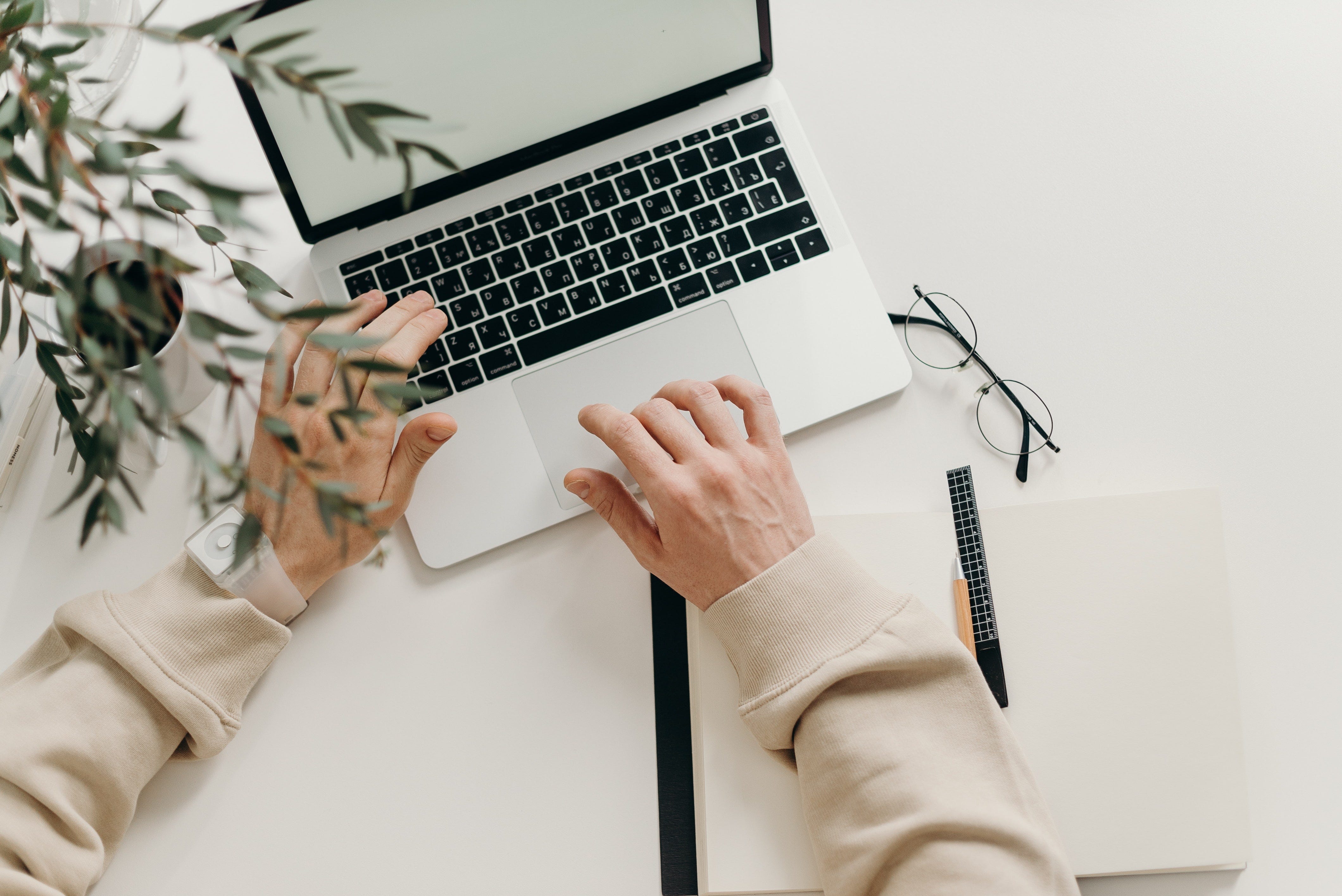 You need a computer/laptop or phone with working camera and microphone.
When your appointment is confirmed, you will receive an email with a link.

Just click on the link and you will be forwarded to the virtual waiting room. When the doctor is ready to see you, you will be picked up from there.

We use our patient-database system for virtual consultations. This is a secure, encrypted connection, fulfilling all GDPR requirements.